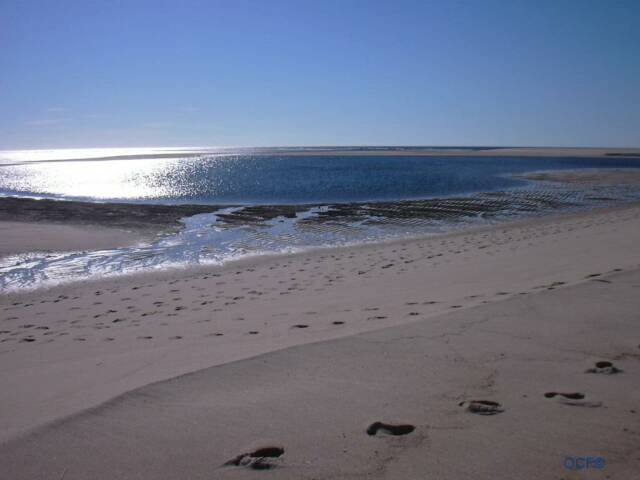 WELCOME!


Let Your Mind Rest -- Let Your Soul Awaken.
BODHI LEAF

Inspired Solutions

Learn techniques to find hidden talents and strengths that will bring you closer to your naturally joyful self.

Find the inspiration to reach out to others and bring them closer to living a more enlightened life.

Your environment is a reflection of you -- creating a space that is a reflection of your TRUE Self will more easily fulfill your needs and manifest your highest inspirations.

At Bodhi Leaf you will find useful tips and services to help you create a renewed atmosphere in your home or office.

Allow BODHI LEAF to

help you create a

SANCTUARY OF INSPIRATION

Where you LIVE and

where you WORK

With simple changes, Bodhi Leaf can help you transform your space into a place of inspiration, joy and harmonized activity.

Bodhi Leaf is DEDICATED to helping you find and stay connected to your own Divine Spirit.

"My intention is to provide inspiration, direction and guidance to sources and solutions that will support your journey into enlightened, joyful living." -- OCF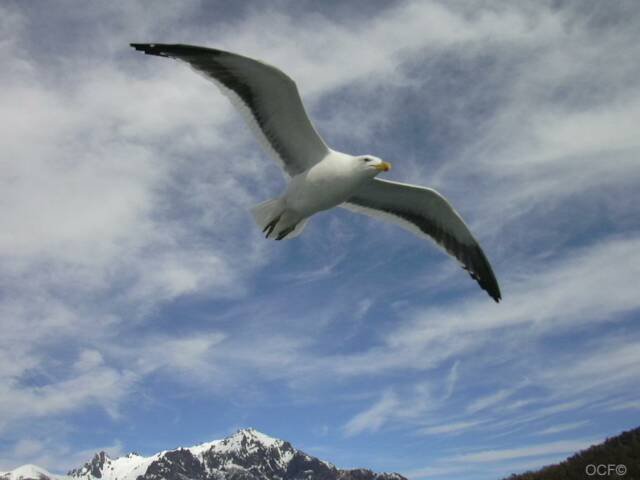 Bodhi is a Sanskrit word meaning "Enlightenment" or "Awakening."

It was under a Bodhi Tree that Gautama Siddhartha, who later was called Buddha achieved, enlightenment.